Walking Tour - View Prices and Schedule
Walking the Ypres Salient
Explore the Ypres Salient on quiet country lanes and tracks. We will visit the scenes of some of the most ferocious battles in the First World War and encounter enduring evidence of the fighting that took place here.
An opportunity to take home some lasting memories of an area now at peace, but once the scene of indescribable carnage.
Tours generally take place over 3 or 4 days.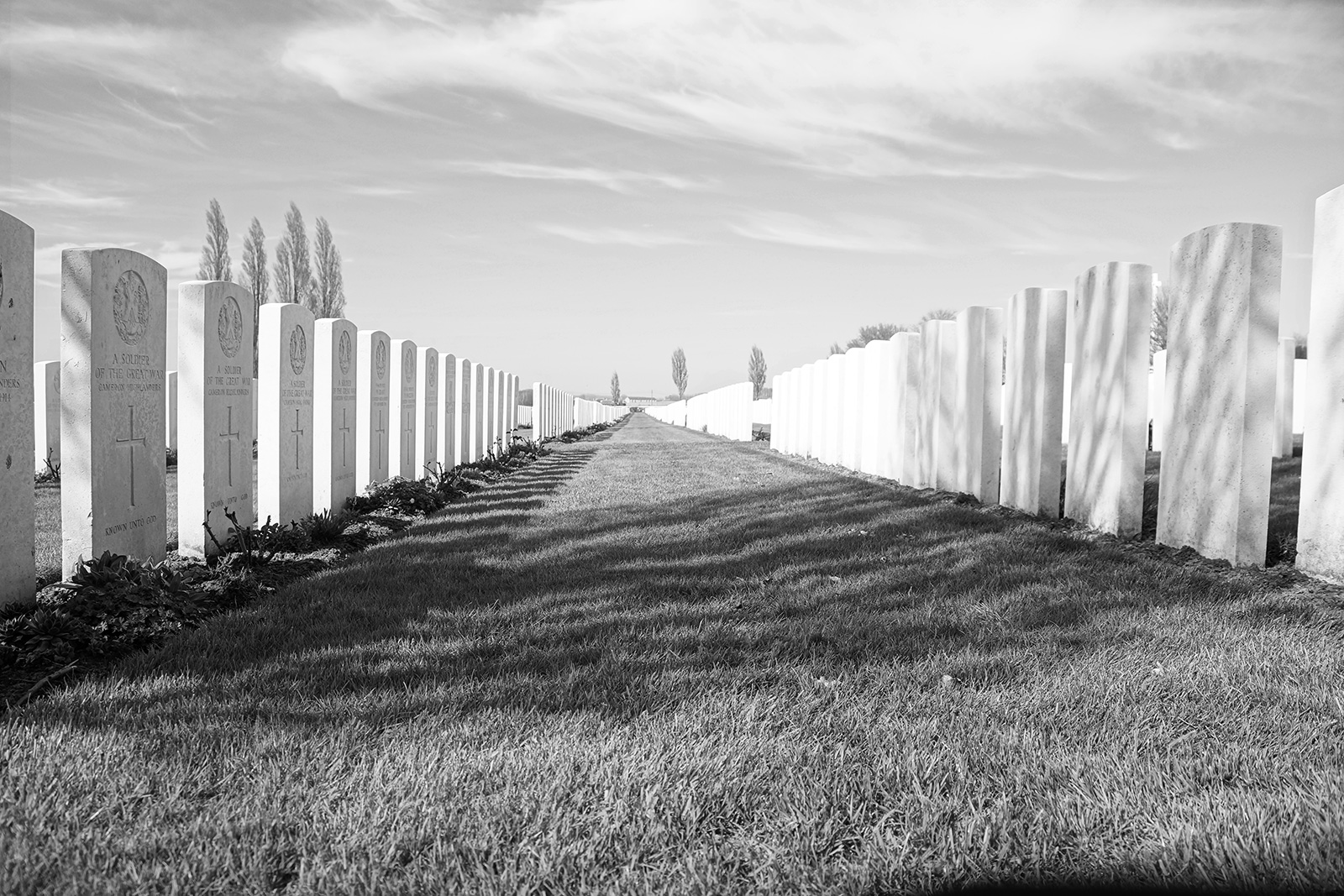 Bespoke Battlefield Tours
Because everyone is different we prefer the tailor-made approach to our battlefield tours. Whether travelling as individuals, members of a small or a large group, travel at your own pace to explore the sites included in our itineraries and those of your own choosing.
Remember, each holiday is bespoke. Anything is possible!
Get in touch with us today to discuss your bespoke tour requirements.
Excellent Value
Our walking holidays generally include the following;
Bed and breakfast accommodation in 3 and 4-star hotels.
Luggage and equipment transfers.
The services of a battlefield guide throughout your visit.
Entry to museums
Sample Tour Itinerary
Day 1
Arrive in Ypres, and explore with two short walks on the first day.
First to explore Ypres itself and includes a visit to the Menin Gate.
The second walk is along the canal towpath to visit Essex Farm and the Yorkshire Trench.
Walking tour of the town and visit to the Menin Gate.
Day 2 : Messines Ridge and Ploegsteert
Following quiet tracks and lanes the first part of this walk offers a wealth of sites and on occasions, stunning views across the Messines Ridge.

Later in the day we walk through Ploegsteert Wood, the scene of some of the fiercest fighting on the Western Front.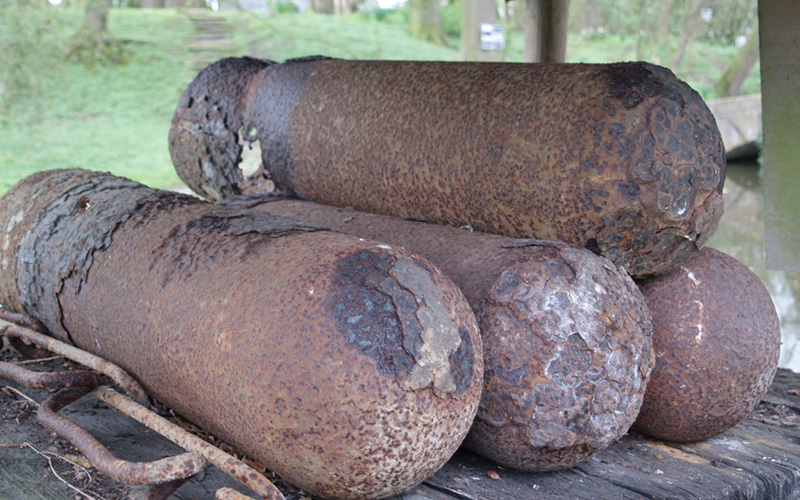 Day 3 : Bedford Cemetery to Hill 60 & The Bluff and Passchendaele
A fairly long but rewarding walk in the morning to visit Hill 60 captured, lost and retaken by both sides on numerous occasions. In the afternoon a more relaxed walk in and around Passchendaele to include a visit to the largest CWGC cemetery in the world at Tyne Cot.
Day 4 : Sanctuary Wood – Railway Wood – Hooge- Zillebeke.
Check out of hotel and then explore the front lines either side of the Menin Road, this walk visits numerous front line cemeteries and the remains of trenches and mining activity. Depart late afternoon for return to Calais.
Accommodation
If you wish us to book accommodation, a wide range is available. The area has numerous 3 and 4-star hotels. Many clients opt to book on a bed and breakfast basis. There are plenty of restaurants in Ypres, catering for most tastes. We will be on hand to advise you of the best places to eat in any case.
Travel Arrangements
If you would like us to make travel arrangements for you, our tours to Ypres typically start and finish St Pancras.
Outward Journey:
Travel by Eurostar to Lille. Transfer to a local taxi service to Ypres.
Return Journey:
Return journey from Ypres to Lille Europe and on to St Pancras where our tour finishes.
Tour Gallery