Cycling Tour - View Prices and Schedule
Operation Dynamo and the Dunkirk Evacuation

Calais/Dunkirk/Ypres/Eperlecques/Calais
De Gaulle called it a 'fatal avenue' - the broad sweep of low-lying, flat country stretching north-east of Paris and bounded by the English Channel Over the centuries, invading armies have swept back and forth over this landscape , most recently as the British Expeditonary Force retreated to Dunkirk in May 1940.
Our cycle covers much of the ground that would have been familiar to thousands of men as they headed back to the coast, in the hope of what would have seemed an unlikely miracle – passage back to the UK and safety. It is ground too across which thousands of British soldiers would have marched 22 years earlier as they headed to the front line at Ypres.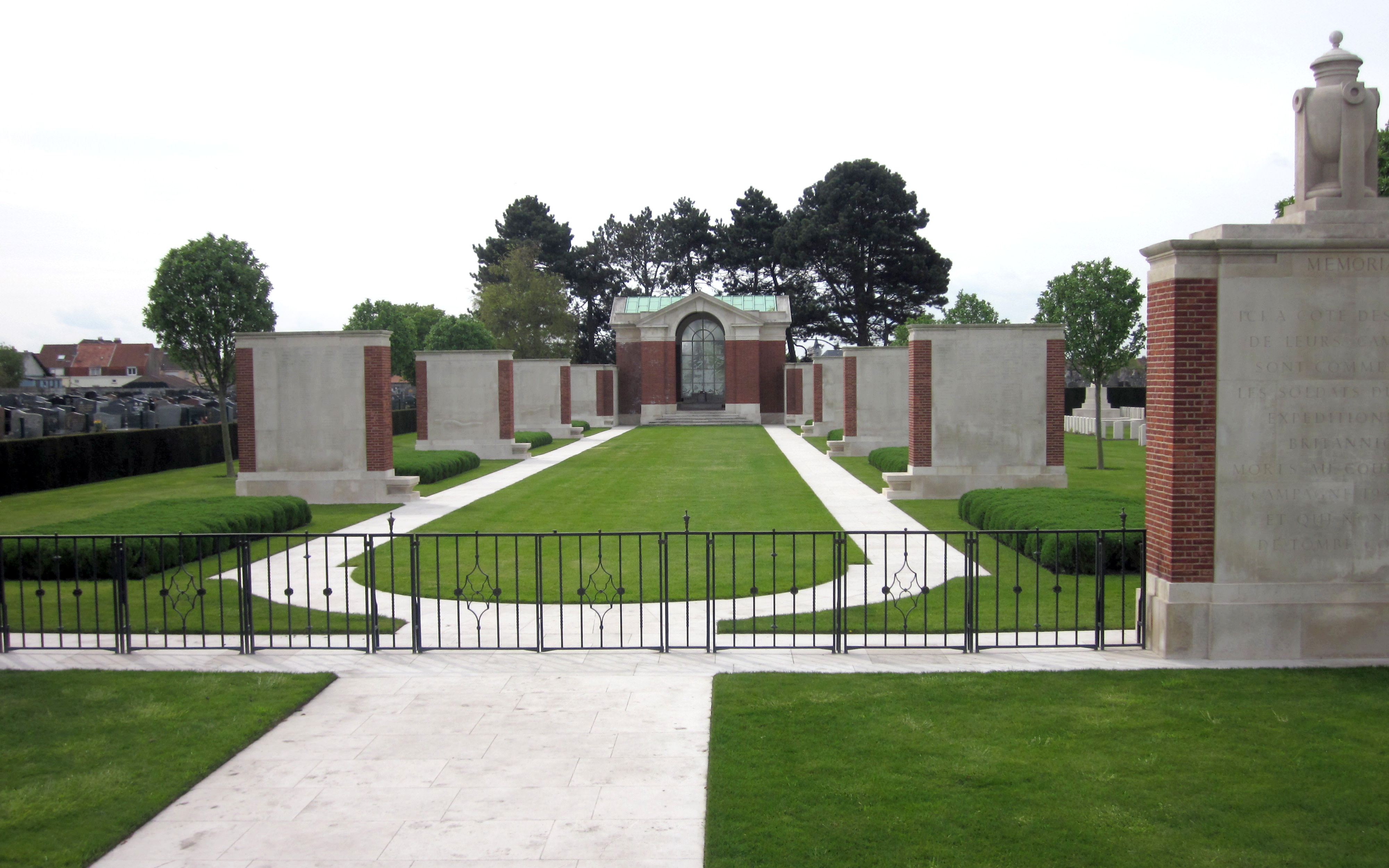 Bespoke Battlefield Tours
Because everyone is different we prefer the tailor-made approach to our battlefield tours. Whether travelling as individuals, members of a small or a large group, travel at your own pace to explore the sites included in our itineraries and those of your own choosing.
Remember, each holiday is bespoke. Anything is possible!
Get in touch with us today to discuss your bespoke tour requirements.
Excellent Value
Our cycling holidays generally include the following;
Bed and breakfast accommodation in 3 and 4-star hotels.
Luggage and equipment transfers.
The services of a battlefield guide throughout your visit.
Entry to museums
Bike hire.
Sample Tour Itinerary
Starting and finishing in Dover.
Day 1
After crossing the Channel, our new cycle tour will take us along the coast from Calais to Dunkerque to look at the sites associated with the Dunkirk evacuation and then on to the coastal town of Nieupoort, the northern most point of the Western Front.
Day 2
Our cycle takes us from Nieupoort to Ypres and enables us to examine the line held by the Belgian army in the First World War, including the infamous Trench of Death.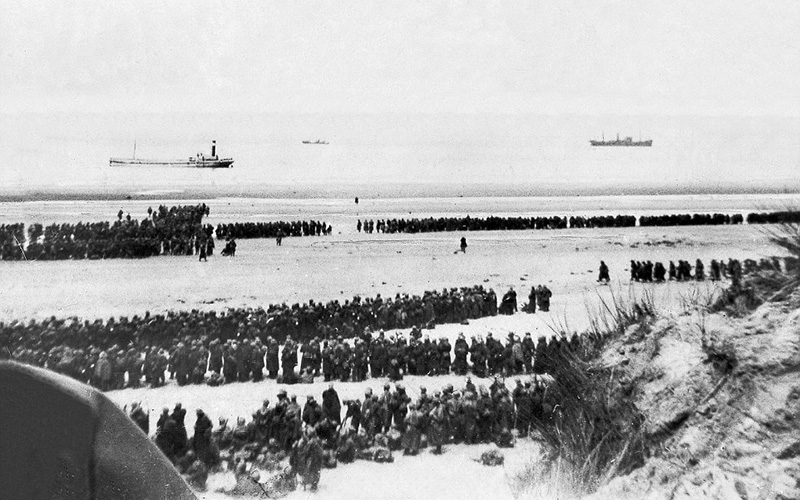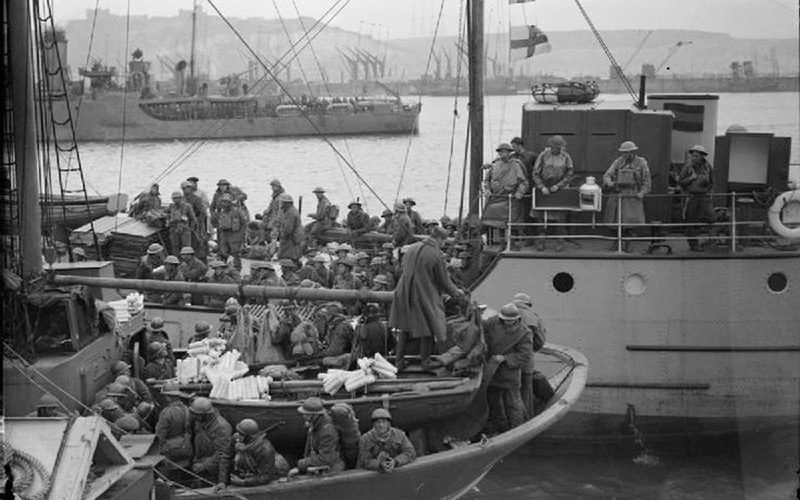 Day 3
An opportunity to explore the area around Ypres, taking in many of the sites associated with the Battle of Passchendaele.
Day 4
Cycling from Ypres to Calais, As we cycle back to the ferry we will visit Poperinghe, the town behind the lines, Wormhout, the scene of one of the most infamous massacres in the Second World War and Eperlecques Blockhouse – the sight of both V1 and V2 rocket launches.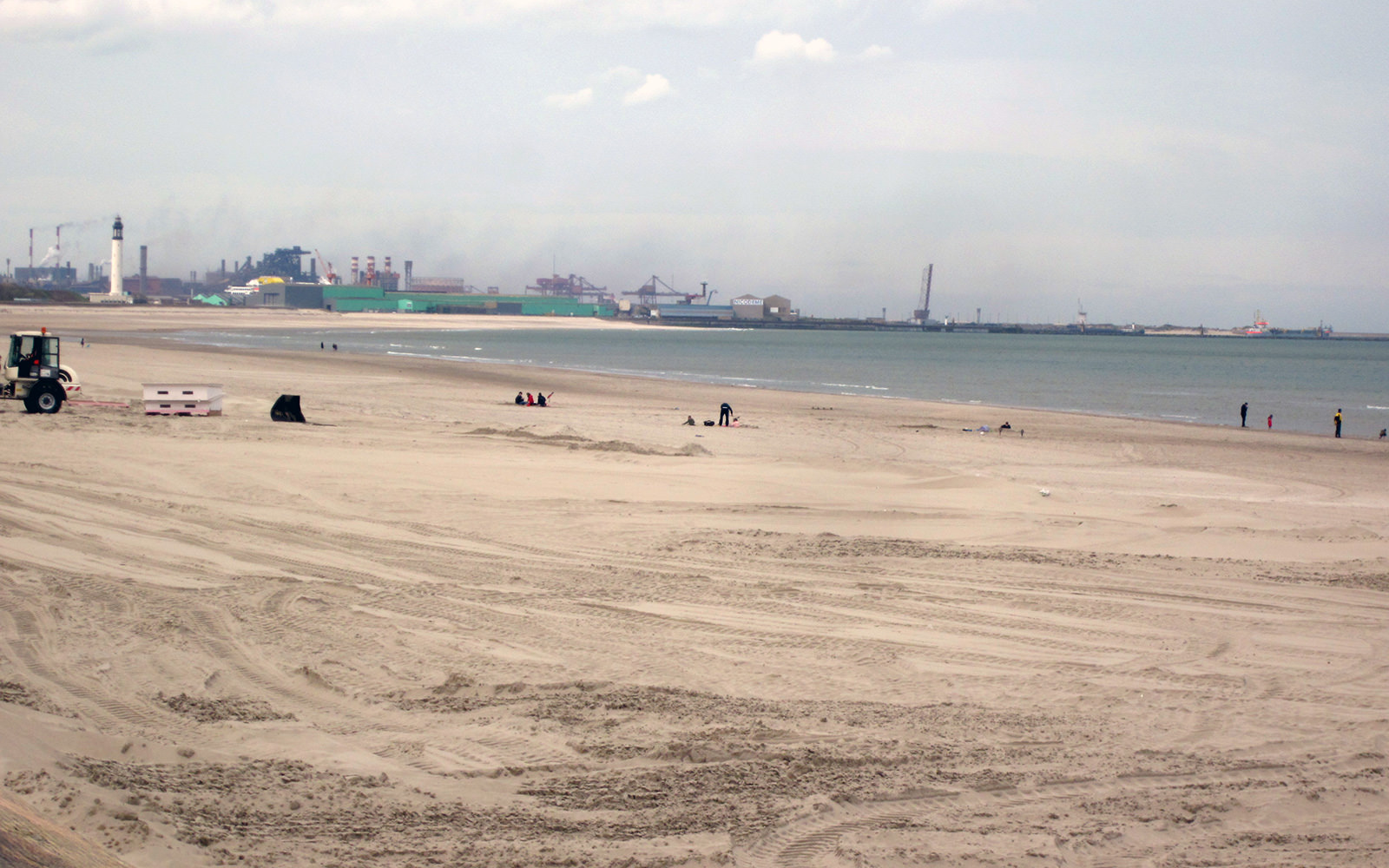 Accommodation
If you wish us to book accommodation, a wide range is available. The area has numerous 3 and 4-star hotels. Many clients opt to book on a bed and breakfast basis. There are plenty of restaurants en route, catering for most tastes. We will be on hand to advise you of the best places to eat in any case.
Travel Arrangements
Typically our tours start and finish at Dover ferry terminal.
Please note that for all cycling tours you are required to bring your own equipment including, for this tour, your own bicycle.
Outward Journey:
Andrew to provide...
Return Journey:
Andrew to provide...
Please note that for all cycling tours you are required to bring your own equipment such as helmets etc. Bikes are included in the tour price.